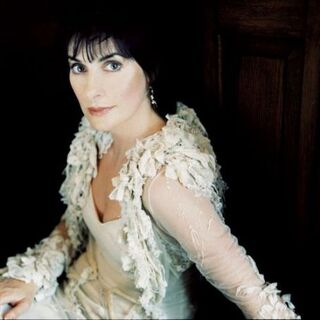 Enya is a very famous Irish singer.
Enya was born in Co. Donegal, Ireland. She studied classical music in college and was privately tutored. On leaving college, she was asked by producer Nicky Ryan to join her siblings in their family band. She did so for a short time, but found it too restrictive musically, and so in 1982 she joined Nicky and Roma Ryan in a creative and business partnership. Enya's first commision was to write a score for Sir David Puttnam for his film "The Frog Princess". Then, the triumvirate secured the soundtrack to the BBC documentary series, "The Celts". Enya was then signed up by Warner Music and all three by EMI Music Publishings. The first album on this contract was "Watermark" with the hit single,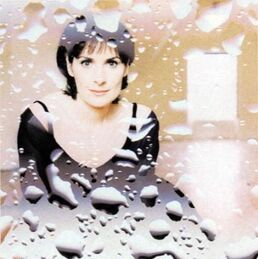 "Orinoco Flows". This album was followed by "Shepherd Moons", "The Memory of Trees", "Paint The Sky With Stars", "A Day Without Rain", which produced the singles Only Time, "Aquamarine", and for "Lord of the Rings; The Fellowship of the Ring" the songs "Aniron" and "May It Be". Enya, Nicky, and Roma were nominated for a Golden Globe Award and for an Academy Award for the hit song "May It Be" and have also merited many other nominations and awards, including the Ivor Novello for International Achievement. The latest honours bestowed on Enya are two Honorary Degrees, the University of Galway honoured her with Doctor of Music and the University of Ulster honoured her with Doctor of Letters.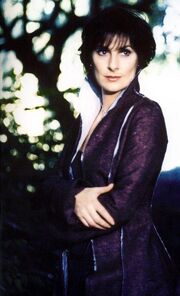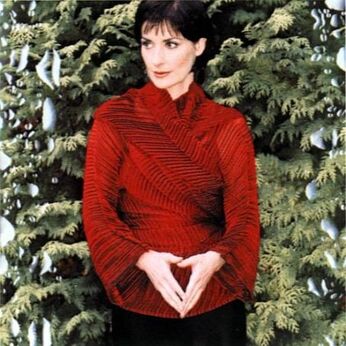 Studio albums
Community content is available under
CC-BY-SA
unless otherwise noted.